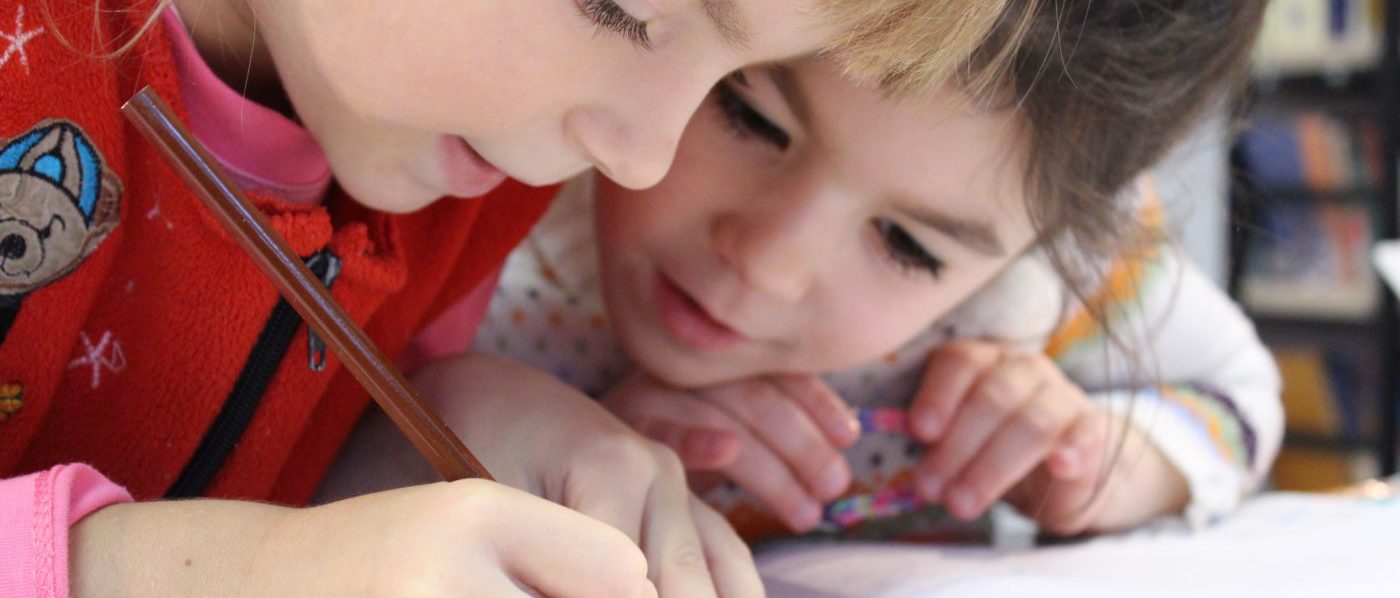 Thank you for considering a donation to our organization. The only way we can continue to provide kids with much-needed food is through the generosity of people like  yourself. Help us fill the bellies of hundreds of children throughout Klickitat County by donating today.
It costs us about $120 to feed one child for one school year. This comes to about $3 per bag of food (or per weekend).
Our costs can fluctuate during the year depending on the type of food we can get our hands on and any changes in the number of children in the program.
We welcome and sincerely appreciate any donation amount!
You can either use the form below to donate or mail checks to:
Back Packs For Kids
304 Fish Hatchery Rd
Goldendale, WA 98620
EIN: 26-4392912